About
Hey! I'm Ashwin Khanna but just call me Ash. I'm a web developer and cloud practioner with an entrepreneurial background.
Start Up Founder turned Software Developer with a background in Ruby on Rails and Javascript. An active soccer enthusiast and team leader, fuelled by a result-driven mentality. Focused to produce responsive web apps using good database modelling, unit testing and resolving errors with encapsulated and modular code. Strengths include social adaptability across countries, cultures and diverse work spaces, a positive mindset, friendly disposition and a collaborative approach to problem solving.
Basic Information
Language:
English, French
Fun Fact
This site runs with aws serverless architecture
If you're interested in hosting a site like this, have a look at my tutorials: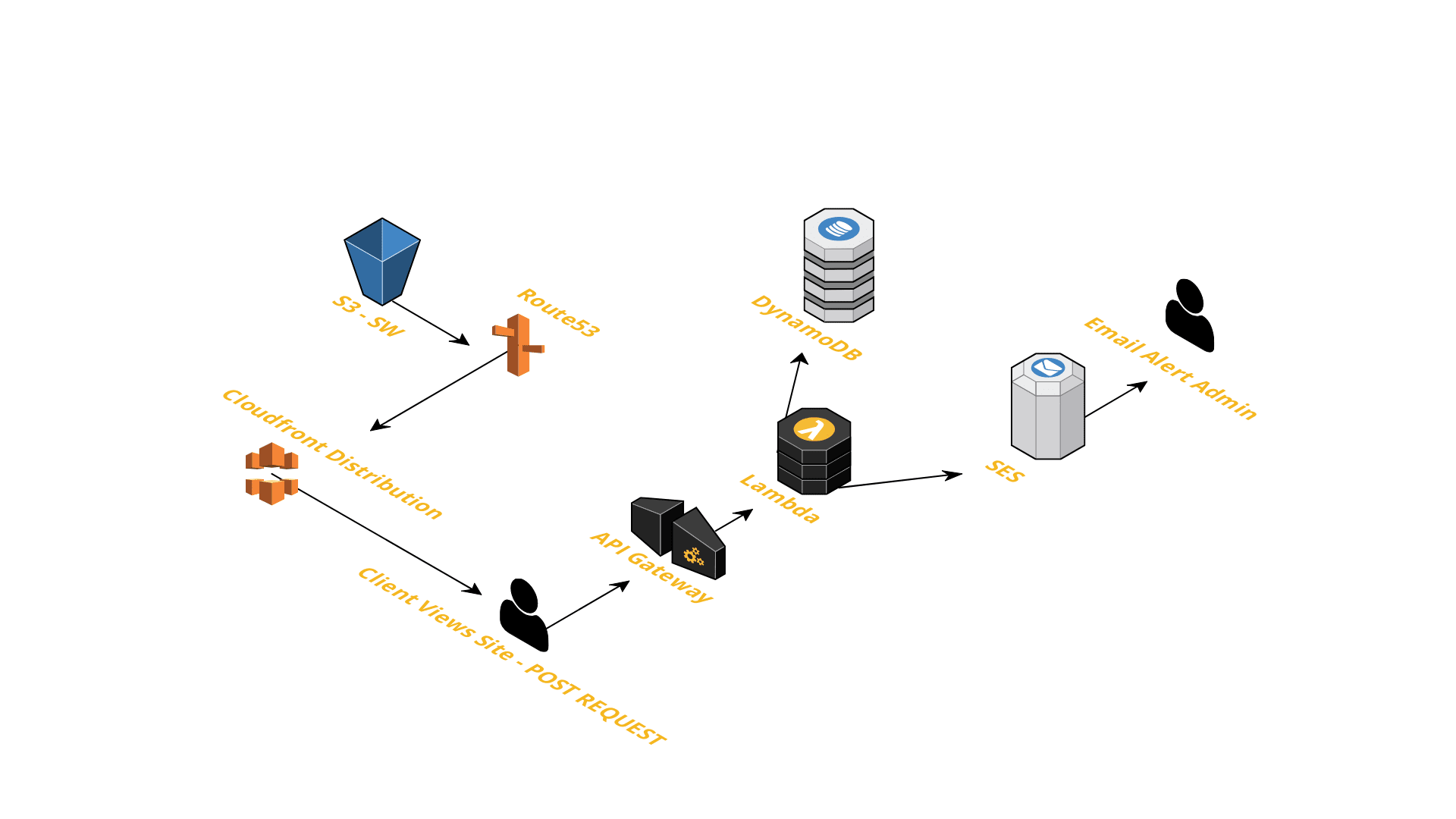 Work Experience
October 2019 - Current
HomeStars
Full-Stack Ruby on Rails/React Developper
An online shared economy for Canadian homeowners to connect with home service contractors. Feature rich multi platform application with user review functionality, geolocation, lead distribution, client dashboards and more. Multiple mobile platforms for business stakeholders - all powered by Ruby on Rails RESTFUL apis.
October 2018 - September 2019
Exampro
Full-Stack Ruby on Rails/React Developper
An online educational resource that has seen steady growth throughout Ontario. Helps users learn, practice and pass their AWS cloud certification exams and deepen their skills for the job market. Core business consisted of creating and updating courses, sold to students and coupled with mcq exam simulations.
November 2016 - March 2018
AYKRO Tech
Co-founder/ Project Manager/ Developer
Built SIO: A sports centric service aggregator (IOS, Android), helping athletes and players at various skill levels connect and book venues.
November 2014 - September 2016
B.R & Co
Management Trainee
FMCG company with a turnover of approximately $35 million with dealings in global commodities and the manufacturing of domestic consumer products.
Education
April - July 2018
Certification
Coding Bootcamp
Lighthouse Labs
Lighthouse Labs is a Toronto based intensive programming bootcamp for web development. Focus areas are were on Ruby on Rails, Relational databases, REST, Javascript, JQuery, HTML/CSS and the agile methodology for team efficiency and collaborative project management.
2009 - 2014
Bachelor's Degree
Political Science Honors
Carleton University
Specialised in International Relatinions
References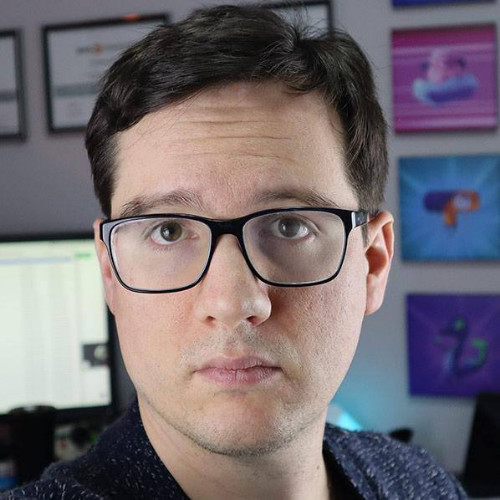 Andrew Brown
CTO / Co-Founder Exampro
Ashwin's commitment to self-study and utilizing the technical knowledge base of our senior team took him from knowing little about AWS and Ruby on Rails straight out of Lighthouse bootcamp to being a full-stack developer with cloud skills in a matter of 3 months. Adding another layer of value was his pre-existing entrepreneurial background where the cross-domain of BizDev and Developement helped us secure strategic partnerships for ExamPro. Ashwin used the ExamPro platform to secure AWS Certification, he kick-started our acceptance and unit tests and integrated it into our CI/CD, started converting our static from-end to React + Redux, refined our AWS digital content, categorized and reviewed hundreds of AWS exam questions, provisioned and deployed EC2 instaces at autoscaling and load balacing. Q/A both our mobile and desktop web-application and with little to no instruction constructed AWS paid workshops.
Kind words from awesome co-workers
Some kind words from folks I worked with over the years: vice presidents, team leads, fellow devs, designers, managers, etc.
My Colleages at Homestars